Two former LCS teams, Giants Gaming and FC Schalke 04, emerged victorious from the EU CS Summer Playoffs. They will now face the bottom team from each LCS group, Ninjas in Pyjamas from Group A and Mysterious Monkeys from Group B, for a spot in the 2018 EU LCS Spring Split.

FORMAT
Mysterious Monkeys, Ninjas in Pyjamas, Giants Gaming, and FC Schalke 04 will face off in a double elimination bracket played over two weeks. All matches will be a Best of 5 series, with the losing team from each of the first series going up against each other in a loser's bracket, and the winners facing off in the winner's bracket. Basically, win two series and you're in the EU LCS for the 2018 Spring Split, lose two series and you are relegated to Challenger Series for Spring.
SCHEDULE

Thursday 17th August at 17:00 CEST
Mysterious Monkeys VS FC Schalke 04
VS
Friday 18th August at 17:00 CEST
Ninjas in Pyjamas VS Giants Gaming
VS

WHO ARE THE TEAMS?
Giants Gaming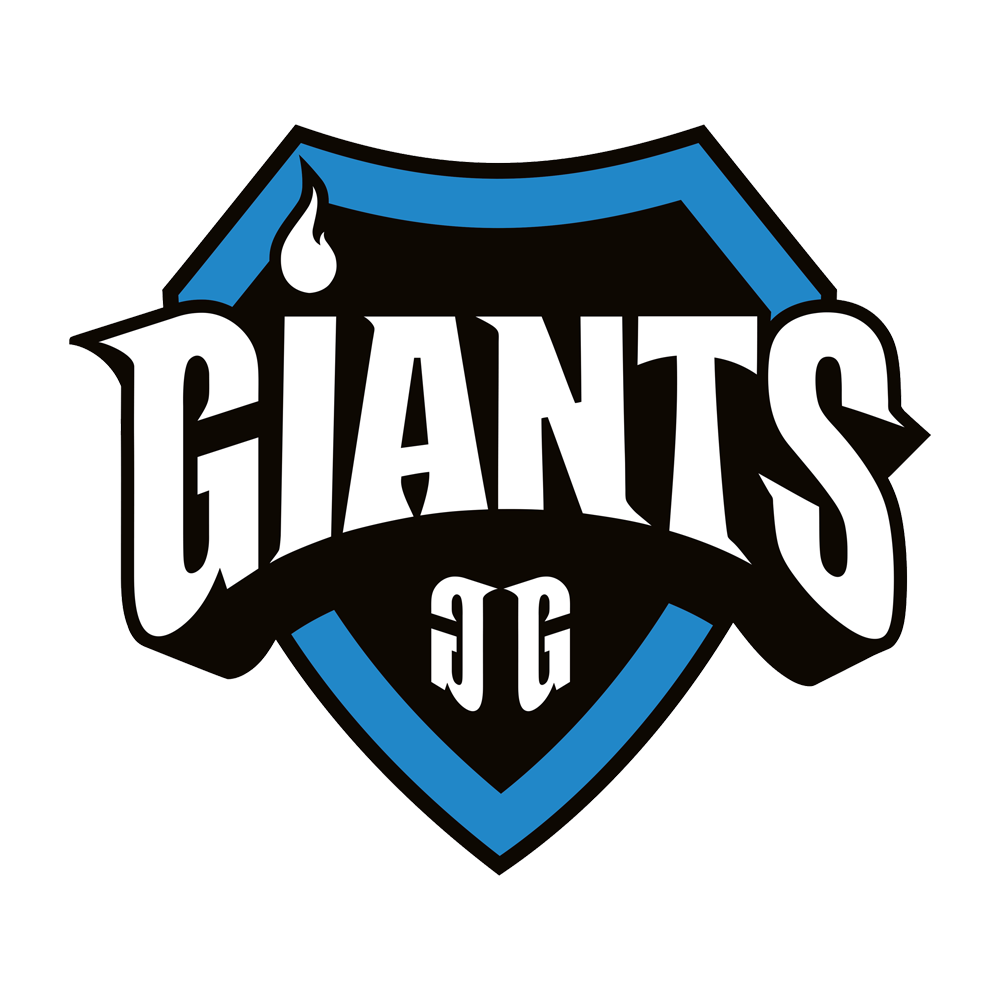 It's been a long, tumultuous path for Giants Gaming, but for the second split in a row they find themselves entering the Promotion Tournament and fighting for a spot in the EU LCS. The last time they were in this position they lost to Fnatic Academy not only once, but twice in the span of two weeks. But after a dominating Summer Split in the EU Challenger Series and a crushing victory over Wind and Rain in the EUCS Playoffs, Giants look ready to reclaim their spot in the EU LCS. One player to keep your eyes on is a new ADC talent emerging in Europe, Minitroupax. This Portuguese marksman is a key factor for Giants in their quest to return to the LCS stage for Spring.
FC Schalke 04
Second time proved to be the charm for Schalke 04, and with a revamped lineup built around their remaining ADC, Upset, the football titans have finally made it to the Promotion Tournament. Bringing in an experienced jungle presence in the form of LCS veteran Memento and switching their focus to late-game play allowed Schalke to take the 3-1 win against Team RB in their Playoff match, shrugging off any questions of a repeat performance from Spring. The Promotion Tournament will be the final test if Schalke have what it takes to reclaim their initial LCS spot from Summer 2016.
Ninjas in Pyjamas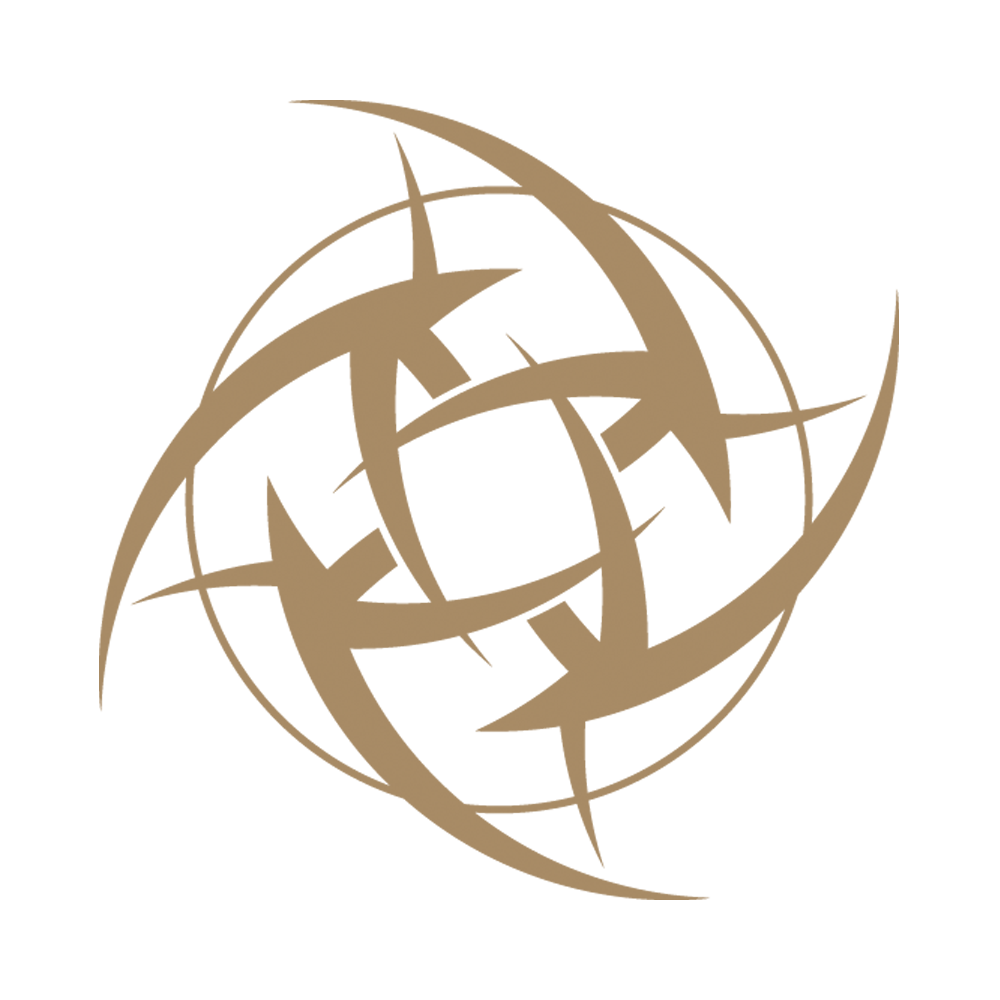 After an absence of nearly four years, the Ninjas in Pyjamas struggled to find their footing in the EU LCS Summer Split. It wasn't until Week 8 that they were able to pick up a series win, and coming into Week 10 it remains their only victory of the Split. Not everything is bleak for the Ninjas, however, their 2-0 over Roccat and game win against the Unicorns of Love showed that they have what it takes to stand against some of the EU LCS's finest. Top laner Profit was initially hyped to be a solo carry for NiP, but it's been a change to team-focused play that has provided the results the Ninjas were looking for.
Mysterious Monkeys
One of the two new teams in the LCS Summer Split, the Mysterious Monkeys took over the former Misfits Academy roster after they beat Schalke 04 in the Summer Promotion Tournament. Although the addition of two LCS veterans, Kikis and Amazing, helped the Monkeys take two wins for themselves, it wasn't enough to overtake Vitality and claim a spot in the next Split. Now, in the Promotion Tournament for the second split in a row, can their past experience help them swing back into the LCS for Spring? Or will they crumble under the pressure?


WHERE CAN I WATCH?
The Promotion Tournament will be broadcast on watch.lolesports.com with the first match starting on Thursday, August 17 at 17:00 CEST, available in English, Polish, Spanish, French, German, Hungarian, Serbian and Italian.