Paris Saint-Germain (PSG)
This is the second split PSG have competed in the EU Challenger Series. After entering the scene in Spring with high expectations, the veteran squad never quite found their footing, and after losing to Fnatic Academy in the Playoffs their future looked uncertain. But the organization chose to bring in a new botlane with Nardeus and former Fnatic support Noxiak, and have since redoubled their efforts for the Summer Split. Add to that Blanc's recent success after subbing in for G2 during Week 1 of the LCS Summer Split and PSG's individual players look to be LCS caliber already.
FC Schalke 04 (S04)
Schalke 04 steamrolled over their opponents in the Spring Split Regular Season without losing a single game. By all accounts they were the clear favourite to make it to the Promotion Tournament and claim a spot in the LCS. This hype train was soon derailed, however, when Misfits Academy defeated them in the Playoffs and sent the football organization back to Challenger for another split. Since then the club has swapped in new players, including LCS veteran Memento, and now look to finally reclaim a spot in the EU LCS.
Giants Gaming (GIA)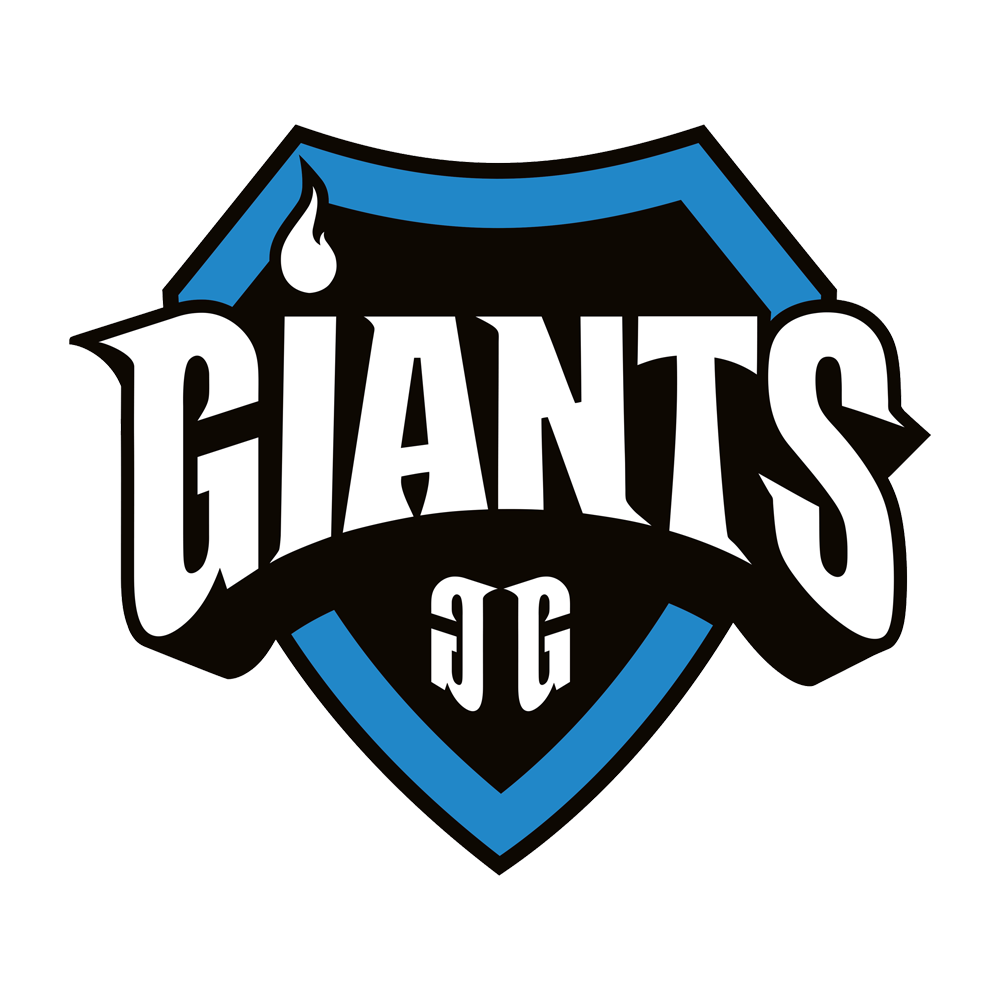 One of the longest standing European teams, this will be Giants' first split in the EUCS. Though they managed to pick up a couple wins throughout Spring in the LCS, victory slipped through their fingers in the Promotion Tournament with this veteran team losing to Fnatic Academy twice. Now, faced with a summer in the EUCS, Giants have revamped their entire lineup, bringing in a mix of LCS and CS veterans as well as newcomers.
Wind and Rain (WAR)
Wind and Rain won both Ragnarök - the Nordic regional tournament - and the Challenger Series Qualifiers, catching the community off guard with a relatively unknown lineup. Once they qualified for EUCS, however, their entire team moved to play for Origen. The organization used this as an opportunity to pick up a new team chocked full of veteran talent, including LCS veterans Woolite, Jwaow, and AOD. Expectations are high, but only time will tell if they can pool their resources and work together to make it to the LCS.
Origen (OG)
Former World's Semifinalists Origen struggled in the Spring Split, failing to pick up a single series win. The once mighty team now fights to regain glory, picking up an entirely new roster made up of all five players from WAR's original qualifying lineup. Now armed with a team that has won both CSQ and Ragnarok thanks to strong macro play, Origen enter the Challenger Summer Split hoping to be the first team to ever be promoted to LCS from CS twice.
Team RB (RB)
One of the newest additions to the Challenger Series, Team RB are being hailed by many as a burgeoning super team. After forming around LCS veteran support KaSing and qualifying through CSQ, Team RB look ready to dominate their opponents in the Summer Split. The CS qualifiers proved that this team is about much more than just KaSing, however, with the entire team stepping up and taking down Team-LDLC in a near perfect game. With the taste of victory still fresh, Team RB look next to unstoppable coming into the split.
There will be five weeks of games, each taking place on a Sunday. All matches will be Best of 2 (Bo2).
Week 1: June 18

15:00 RB vs S04

17:00 PSG vs OG

19:00 GIA vs WAR

Week 2: June 25

15:00 GIA vs OG

17:00 PSG vs RB

19:00 S04 vs WAR

Week 3: July 2

15:00 OG vs S04

17:00 WAR vs RB

19:00 PSG vs GIA

Week 4: July 9

15:00 RB vs GIA

17:00 WAR vs OG

19:00 S04 vs PSG

Week 5: July 16

15:00 WAR vs PSG

17:00 S04 vs GIA

19:00 OG vs RB
Where do I watch?
ESL UK will be broadcasting the EU Challenger Series on twitch.tv/esl_lol where the season kicks off when Team RB face FC Schalke 04 on Sunday, June 18 at 15:00 CEST.